Accelerate Your Path to Funding
Get the FREE SmartMoney Playbook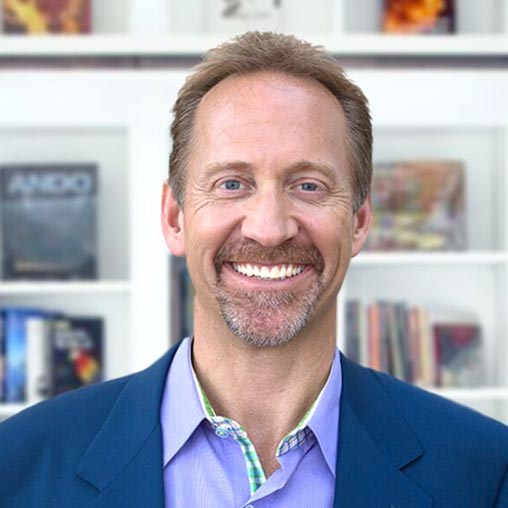 Meet Our Founder:
Jeff (J.D.) Davids
8 Startup Companies
3 Initial Public Offerings (IPO)
3 Strategic Acquisitions
Over $1 Billion in deals completed
Mentored Hundreds of Entrepreneurs
Former CPA with KPMG Peat Marwick
Veteran of the United States Marine Corps
Latest Articles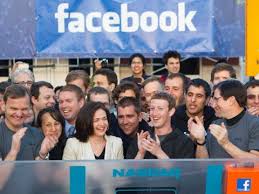 Most entrepreneurs simply want to make the world a better place. That's the whole reason we do what we do….. How? By developing products that change the world, just like Steve Jobs, Mark Zuckerberg and a long list of entrepreneurs whose products and services...
read more