Accelerate Your Path to Funding
Get the FREE SmartMoney Playbook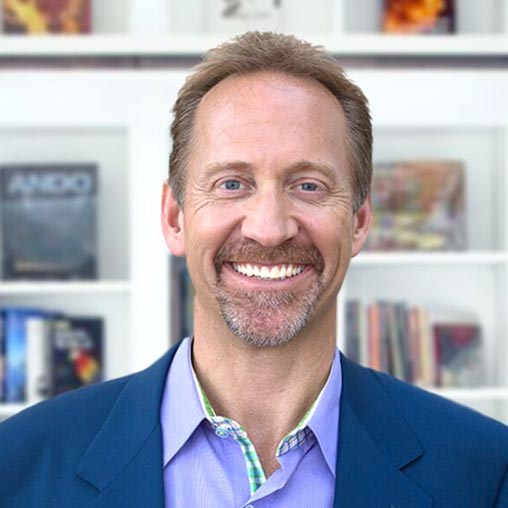 Meet Our Founder:
Jeff (J.D.) Davids
8 Startup Companies
3 Initial Public Offerings (IPO)
3 Strategic Acquisitions
Over $1 Billion in deals completed
Mentored Hundreds of Entrepreneurs
Former CPA with KPMG Peat Marwick
Veteran of the United States Marine Corps
Latest Articles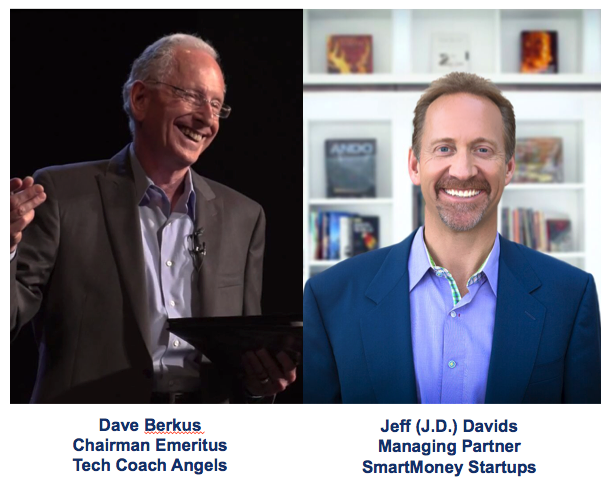 Dave Berkus has invested in 161 Angel Investments and earned an IRR of 101%. One of his unique strategies is helping his portfolio companies push through the "Valley of Death", the gap between Angel Financing and Venture Capital investment. Not only has Dave invested...
read more