I know you. You're the one with a vision…with that entrepreneurial fire burning deep inside.
Perhaps you've already started your own business and are trying to raise money so you can take it to the next level. Or, maybe you're not an entrepreneur yourself but are passionate about funding innovative, growing businesses as an investor.
Either way, you're the heart and soul of capitalism. You inspire and innovate. You create jobs, improve life and build wealth for those who embrace your dream.
You see something no one else sees, and you want to make it a reality. If only you had access to capital…
That's Where I Come In
Hi, My name is Jeff Davids, but everyone calls me JD.
My primary career focus has been helping entrepreneur CEOs and management teams prepare for and attract venture capital and corporate financing. Then, I help them build a company and Board of Directors that drives shareholder value both aggressively and responsibly.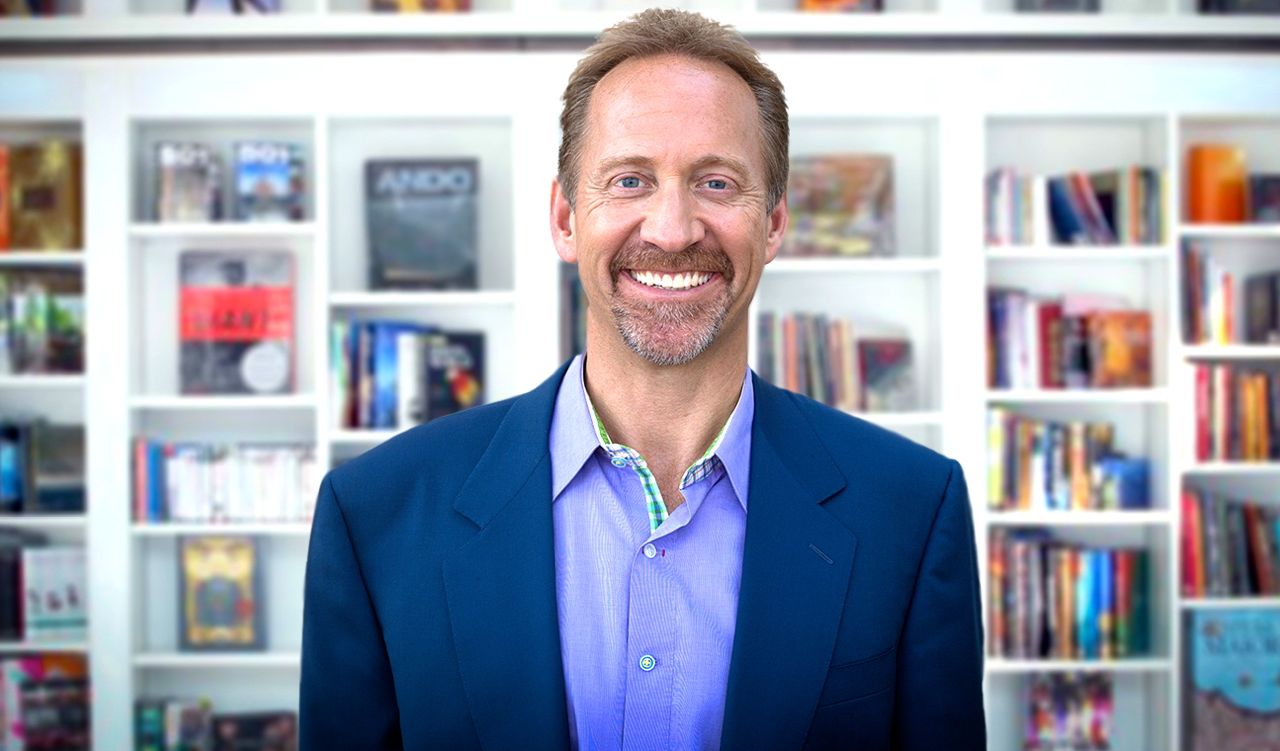 Since 1991, I've helped build, grow and facilitate financing, IPOs and strategic acquisitions for innovative new companies, helping entrepreneurs to close well over a billion dollars in funding by top venture firms including Kleiner Perkins Caufield and Byers, NEA, Mohr Davidow, Physic Ventures, Thomas McNerney & Partners, TA Associates and many others.
Earlier on I earned my Bachelors degree with University Honors from The Ohio State University, earned my CPA Certification in California, and served four years of active duty in the United States Marine Corps.
My Content
I'm passionate about helping entrepreneurs to finance their businesses, so I write and speak about startup fundraising, venture capital, entrepreneurship and building businesses.
In addition to my own blog posts, I frequently interview a virtual "who's who" of the startup and venture capital world. I'll post these videos on the site as the interviews happen, allowing you to eavesdrop on intimate conversations with investors and entrepreneurs who have been there and done that. Through our conversations, we'll share what works and what doesn't, helping you to avoid pitfalls and learn how (and where) to find money for your startup.
As you can probably tell I get a real thrill out of helping entrepreneurs realize their dreams. That's one reason why I created the SmartMoney Startup System. It's the same, proven process I used to help entrepreneurs close over a billion dollars in angel investor, venture capital, M&A and IPO transactions.
If you're an early-stage entrepreneur trying to figure out the "secret" to funding your startup, check out my SmartMoney Workshops page. These are both in-person and online events that can help you learn how to accelerate funding for your startup. The best part–the workshops are free.
Often I'm approached by entrepreneurs who are under severe time pressure. If you're in a hurry to raise money, I provide products and services that can help you fund your business quickly so you can realize your dream. You can find all my products here.
My Contact Information
You can contact me via e-mail or follow me on Twitter, LinkedIn or Facebook.