I've been fortunate in my career to have been involved with many very successful businesses. Businesses that became acquired or went public and generated huge returns to investors.
But, I had one experience that…well…didn't turn out so well. Actually, that's an understatement, as it cost us $1.65 billion! Watch this video as I share this personal experience with you.
LESSON LEARNED: THE COST OF NOT RAISING SMART MONEY 
In hindsight, we focused on getting the FIRST investors rather than getting the BEST investors. It didn't take us long to raise the $5 million and we were ecstatic that our competitor, YouTube, had only raised $3.5 million. We thought we were way ahead.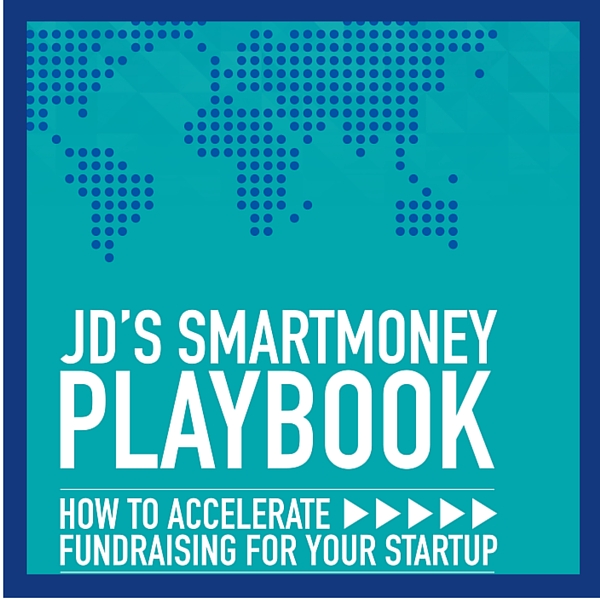 I describe how to find the right investors in the SmartMoney Playbook. It's free, and you can grab it here.  While YouTube raised less money, they raised it from Sequoia Capital. And, Sequoia was one of the top VC firms in Silicon Valley, with a long history of successful exits in the consumer Internet sector. In fact, they were one of the original investors in Google and had funded Apple, PayPal, Tumblr, Dropbox and many others.
YouTube's investors could literally march those founders into Larry Page and Sergey Brin's office and tell them why they should buy the company and how much it was worth. We had very intelligent and wealthy investors, but they didn't have these kinds of relationships.
As time passed we raised a total of $30 million while YouTube raised only $11.5 million.
In the end, Google acquired YouTube for $1.65 billion. That acquisition occurred less than a year after YouTube raised its series A round of financing.
That deal could have just as easily been ours, because both companies had great products, great traction and a great team. But YouTube had "SmartMoney" investors that brought relationships to the table. Relationships essential to getting a successful exit. Because we had the wrong investors, we missed out on a $1.2 BILLION dollar deal. Instead, we ended up with a $30 million dollar hole in the ground and 5 years of pain.
This painful lesson for our team illustrates how important it is for you to get more than just money in your deal.
You have to get SmartMoney in your deal!
Otherwise, it can mean the difference between getting over a $1 billion deal and getting nothing.
What about you? Have you experienced working with the 'wrong' investors?