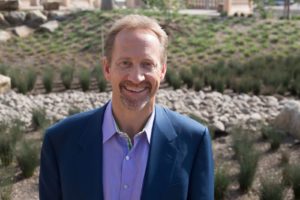 I love entrepreneurs, and I am a deal junkie.
My passion is helping entrepreneurs like yourself to raise money. After all, I've done over a billion dollars in deals and I want to help you become a successful entrepreneur, too. The good news is that we've got a lot of resources to help you, and I want to help connect you with the best investor for where you are in your company's development cycle.
To do that, tell me how much money you've raised so far for your CURRENT startup company.