Accelerate Your Path to Funding
Get the FREE SmartMoney Playbook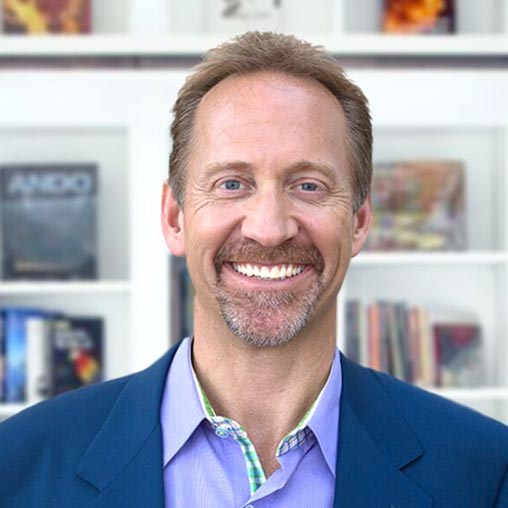 Meet Our Founder:
Jeff (J.D.) Davids
8 Startup Companies
3 Initial Public Offerings (IPO)
3 Strategic Acquisitions
Over $1 Billion in deals completed
Mentored Hundreds of Entrepreneurs
Former CPA with KPMG Peat Marwick
Veteran of the United States Marine Corps
Latest Articles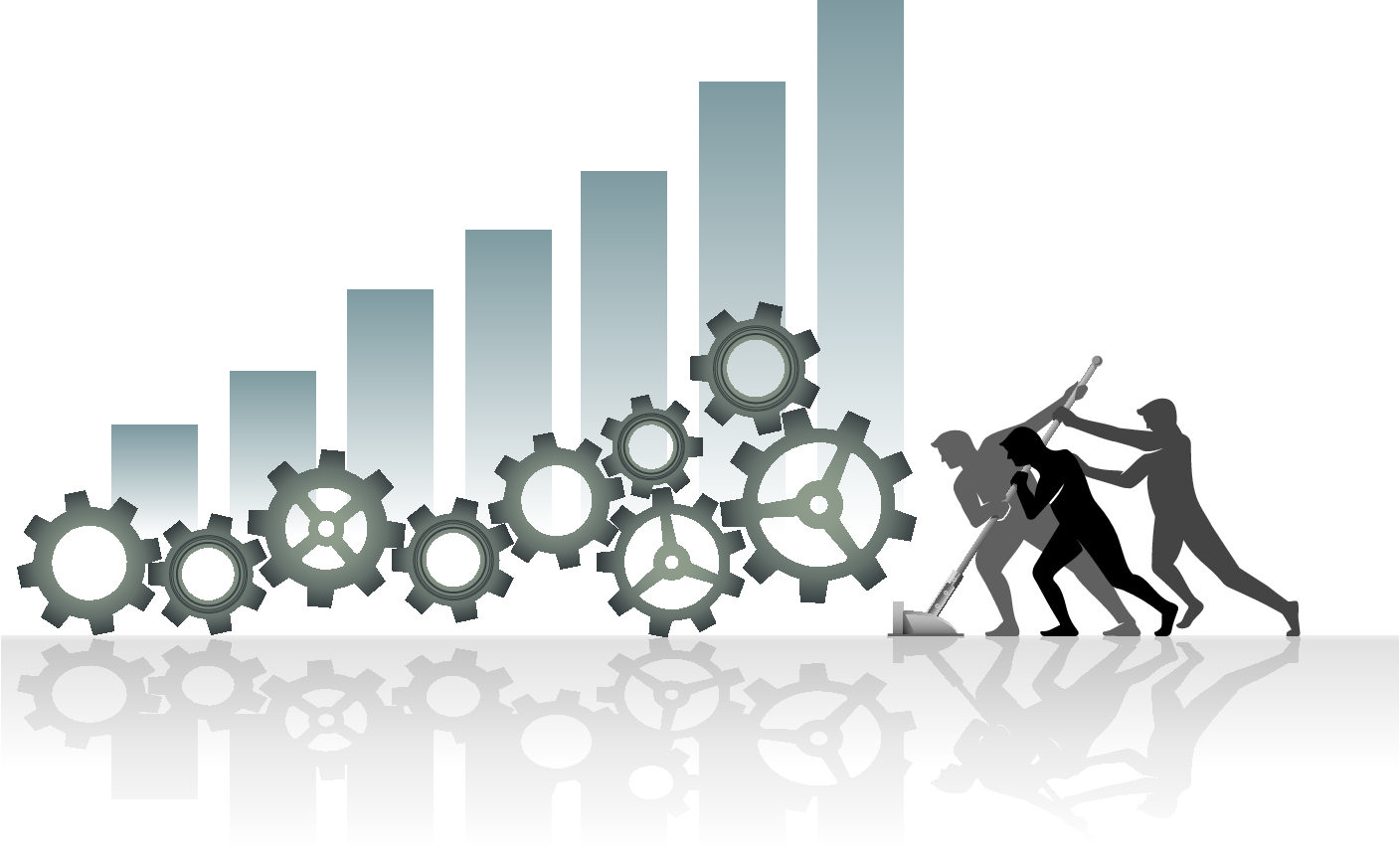 Phil Nadel is Co-Founder of Barbara Corcoran Ventures and a serial entrepreneur and angel investor with many years of experience building rapidly growing companies.  In this guest post, Phil highlights 12 KPIs (Key Performance Indicators) that founders must measure,...
read more