Accelerate Your Path to Funding
Get the FREE SmartMoney Playbook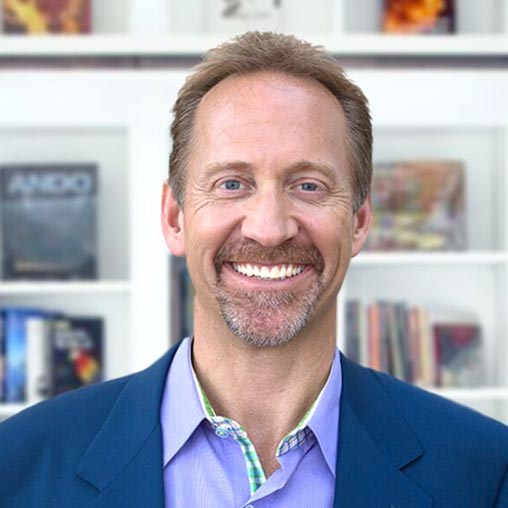 Meet Our Founder:
Jeff (J.D.) Davids
8 Startup Companies
3 Initial Public Offerings (IPO)
3 Strategic Acquisitions
Over $1 Billion in deals completed
Mentored Hundreds of Entrepreneurs
Former CPA with KPMG Peat Marwick
Veteran of the United States Marine Corps
Latest Articles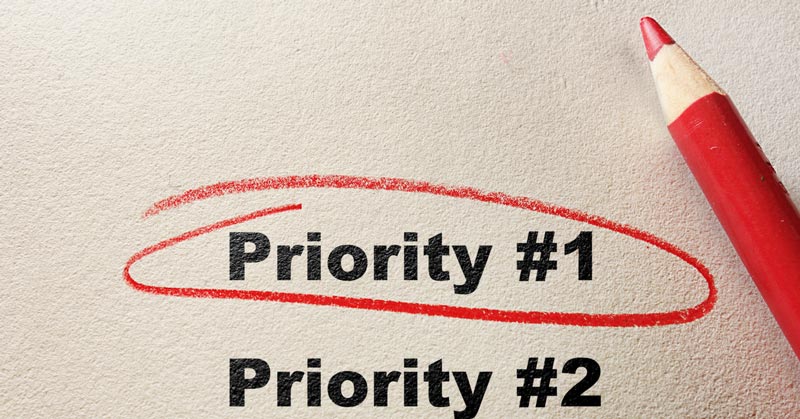 As a startup CEO, it often feels like you are responsible for everything. Product development, creating your investor pitch deck, getting customers, recruiting your team, networking, and fundraising. Entrepreneurs tell me every day that they are frustrated with the...
read more