A New Approach to Startup Fundraising
Many entrepreneurs waste enormous amounts of time using the shotgun approach to fundraising.  Time is your most valuable asset and you can't afford to spend time pitching investors who don't understand your business.
SmartMoney Startups is a methodical, step by step process that helps entrepreneurs identify and target investors who already understand their business and can make investment decisions quickly.
Our team of entrepreneurs and investment professionals have used the SmartMoney Startups methodology to close well over $1 Billion in financing deals.
We are passionate about helping entrepreneurs like you get deals done quickly with investors that can catapult your company into the big leagues.
Build a custom Target List of SmartMoney Investors who understand your business.
Learn how to identify opportunities for partnerships, channel sales and exit events.
Our team will guide you each step of the way to ensure you get the most out of our programs.
Our team has worked with portfolio companies of the following Venture Capital firms: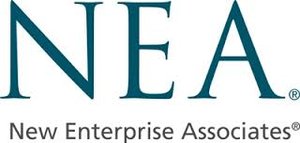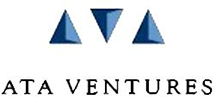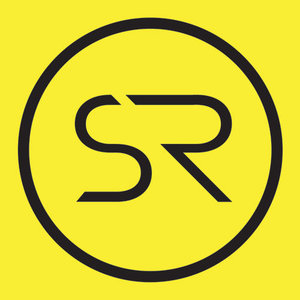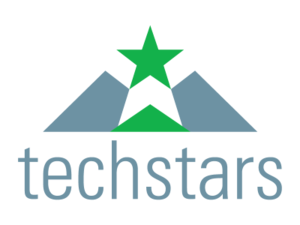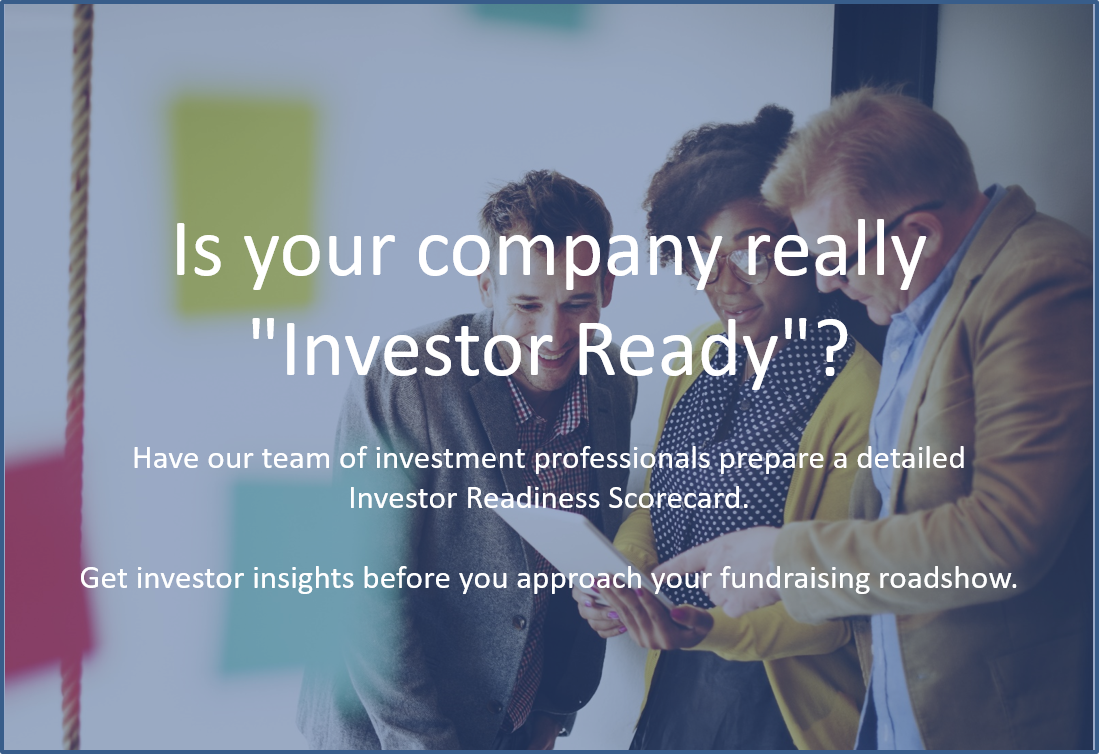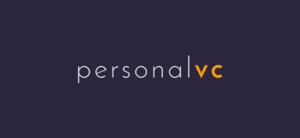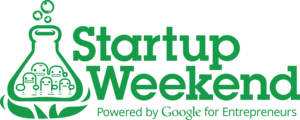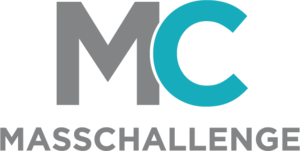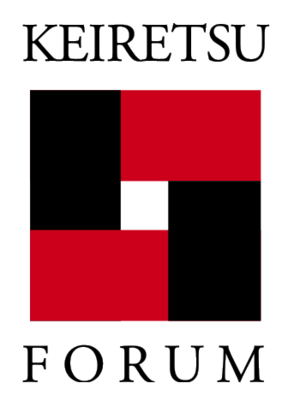 SmartMoney Startups Client Companies: